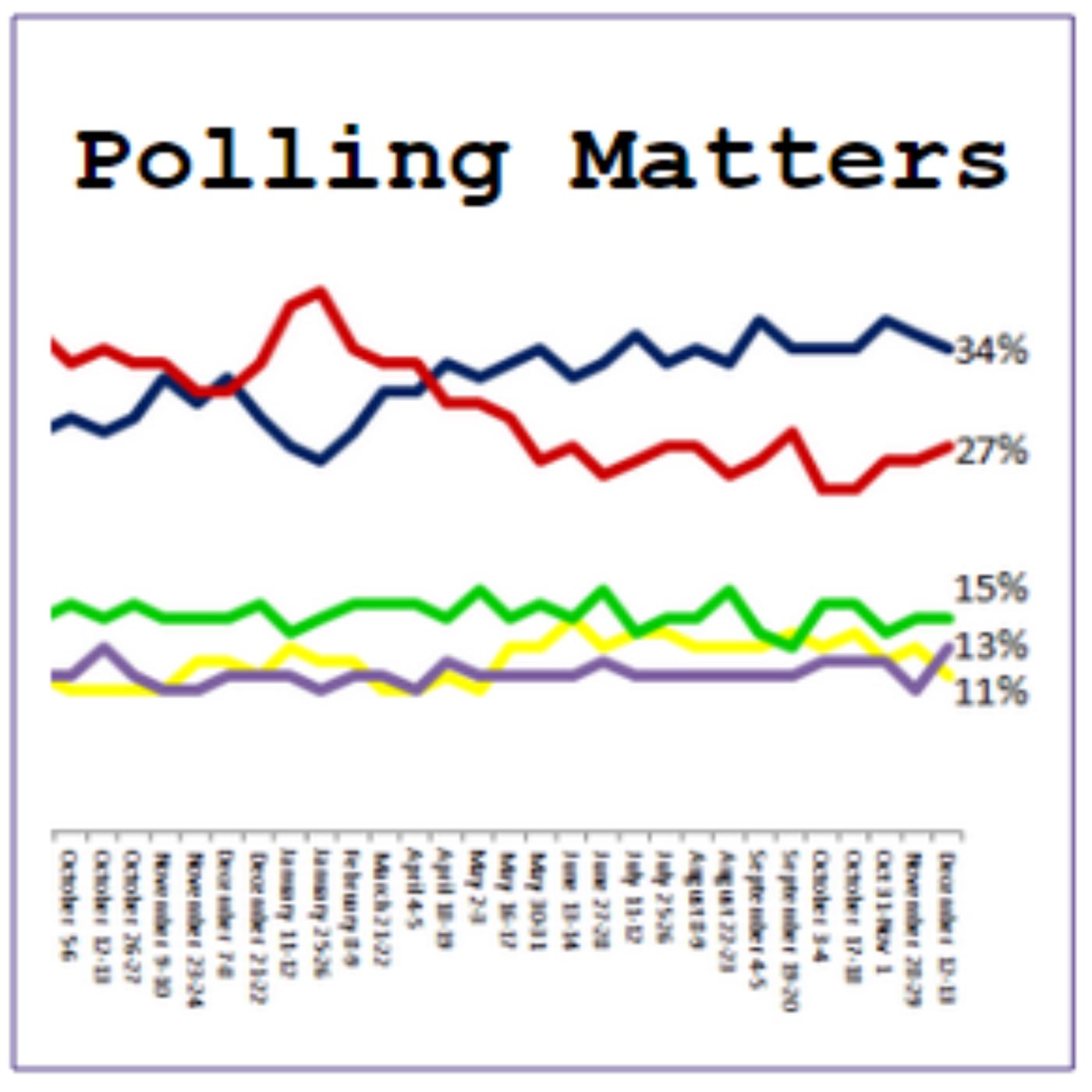 This week's PB/Polling Matters podcast talks about UKIP and the upcoming EU referendum with Professor Matthew Goodwin of the University of Kent. Professor Goodwin is one of the foremost experts on UKIP and is co-author of 'Revolt on the Right' (2015 political book of the year) and the more recently 'UKIP: Inside the campaign to redraw the map of British politics'.  
Topics covered on this week's podcast include:
1)      How is UKIP doing? Should the leadership be happy or unhappy?
2)      What should their strategy be?  How does the party grow? Could the party rebrand itself?
3)      How important is Nigel Farage to UKIPs future and who might replace him?
4)      What is the state of EU referendum polling and why are online and telephone polls so different?
5)      Why Remain is the favourite? What can 'Leave' do to win?
6)      What impact will the campaign have on British politics afterwards?
You can follow Matthew, Rob and Keiran at @GoodwinMJ @keiranpedley and @robvance
Like the podcast? You can subscribe on iTunes here. Please 'like' our Facebook page here too.