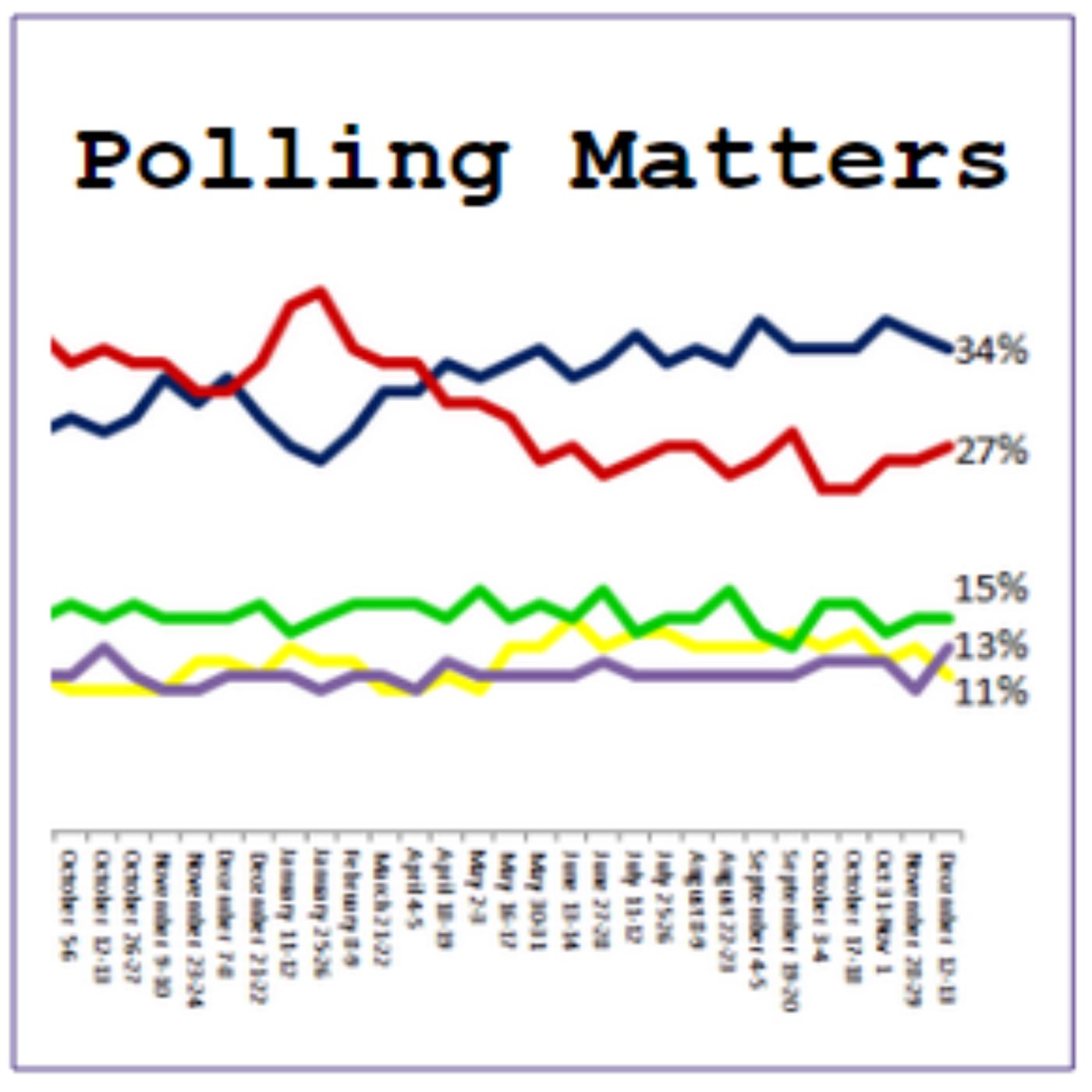 On the latest Ipsos MORI elections podcast, Keiran Pedley is joined by Anand Menon - Director of Brexit think tank 'The UK in a Changing Europe'. Keiran and Anand discuss the latest from the campaign trail and the role of Brexit in this election and in reshaping British politics generally.
Missed other episodes? Check out the Ipsos MORI feed here: https://www.ipsos.com/ipsos-mori/en-uk/ipsos-mori-election-2019-podcast or search Ipsos MORI elections podcast on Itunes or other podcast apps.
A normal Polling Matters episode with Keiran and Leo will follow this weekend.