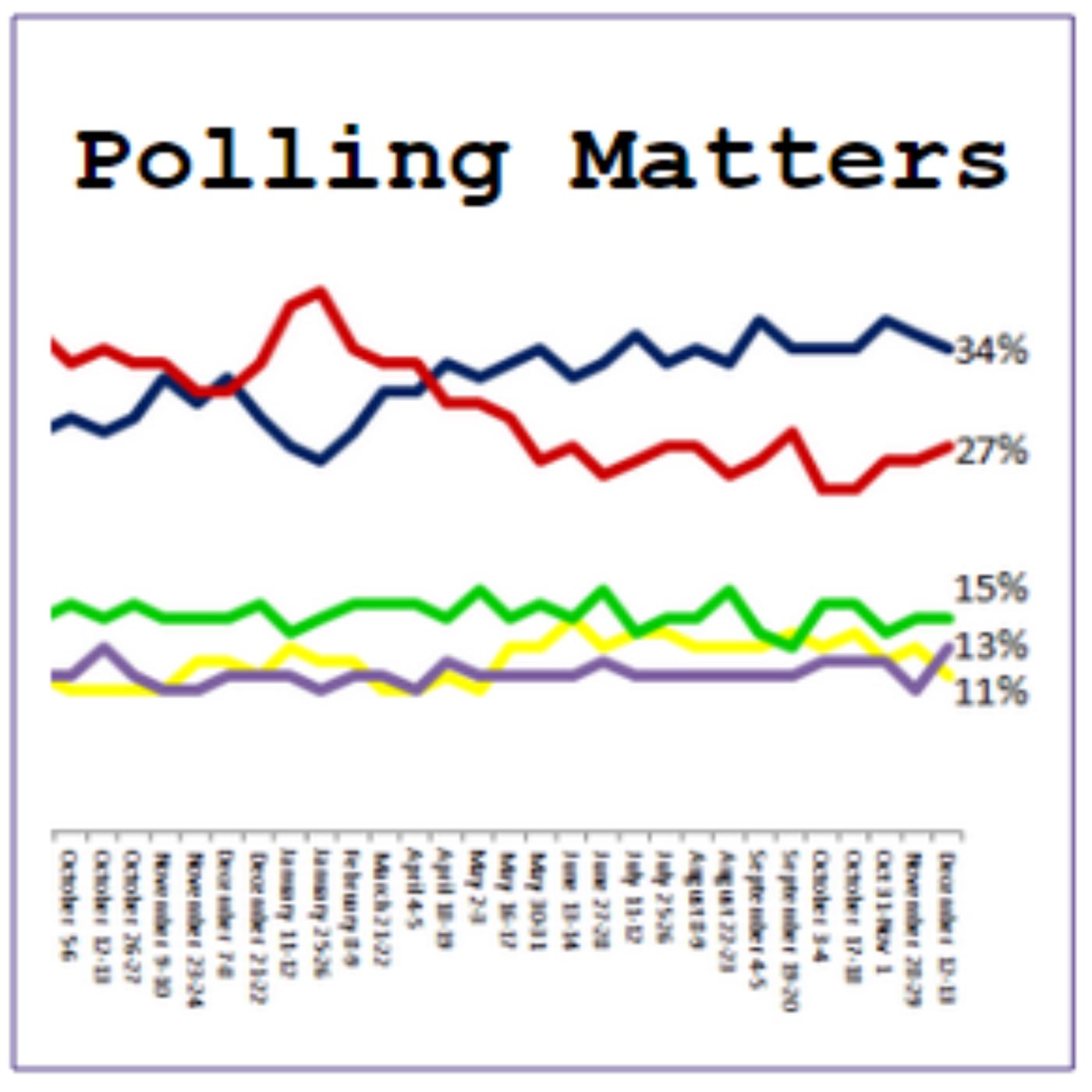 On the latest Ipsos MORI elections podcast, Keiran Pedley is joined by Emily Gray (MD of Ipsos MORI Scotland) and Mure Dickie (Scotland correspondent for the FT) to discuss the latest polling on Scotland ahead of the General Election and attitudes to another Independence referendum.
Missed episode 4? Check out the Ipsos MORI feed here: https://www.ipsos.com/ipsos-mori/en-uk/ipsos-mori-election-2019-podcast or search Ipsos MORI elections podcast on Itunes or other podcast apps.
A normal Polling Matters episode with Keiran and Leo will follow this weekend.