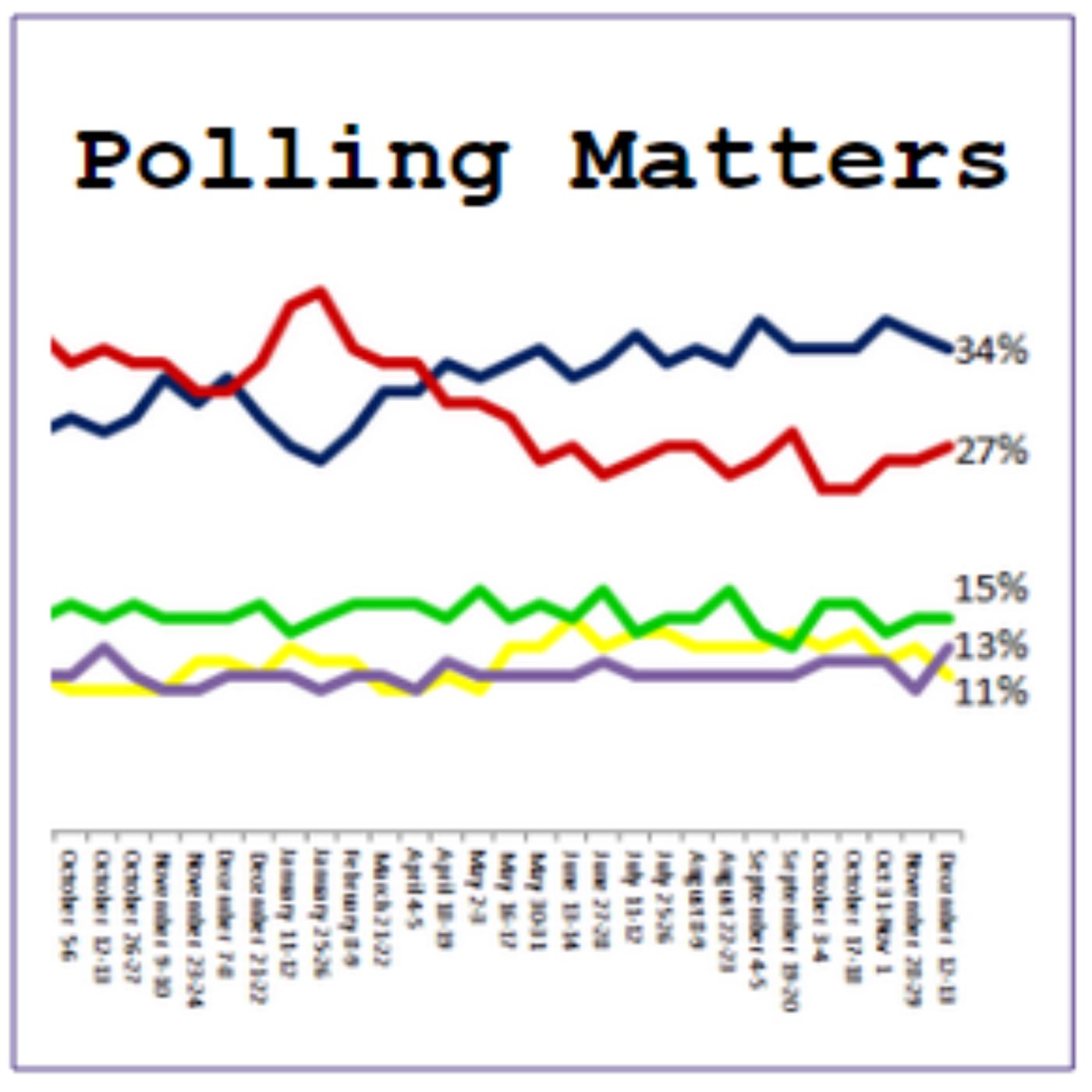 On the third instalment of the Ipsos MORI elections podcast Keiran Pedley is joined by political sociologist Paula Surridge and data Journalist John Burn-Murdoch from the FT. The panel discuss the latest campaign developments, delve into the data and take some listener questions too.
Missed episode 2? Check out the Ipsos MORI feed here: https://www.ipsos.com/ipsos-mori/en-uk/ipsos-mori-election-2019-podcast or search Ipsos MORI elections podcast on Itunes or other podcast apps.
A normal Polling Matters episode with Keiran and Leo will follow this weekend.